Thank you to all our volunteers for Saturday's hard work and project completion!
Andy Bailie
Mike Albaneso
Ben Eckles
Simon Peter Rockett
Daniel Breuer
Daniel Broshar
David Hicks
Amelia Hicks
Dylan Larson
Jonathan Agee
David Egetter
Kevin O'Donnell (bike room Sunday)
Gary Morgan
Mike Barman
Team Eckles p/b Dewalt attached the mural more securely to the concessions and reinstalled the awning.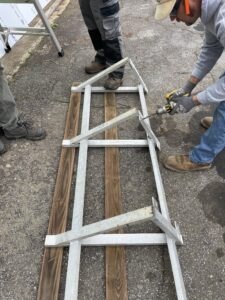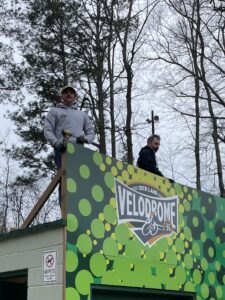 Team Egetter pushed to completion by HIck'sy was able repair the boards coming out of turn 4: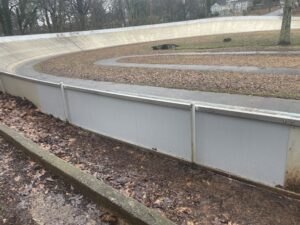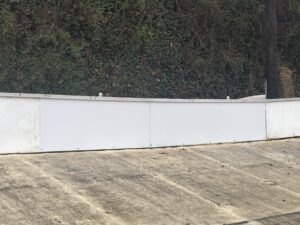 Team Bailie was able to get the leaves to the curb and clear debris!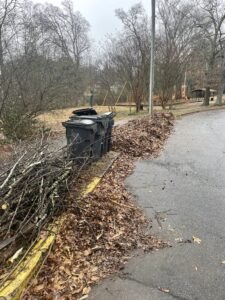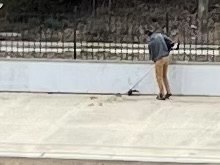 Our next workday will be Saturday March 4th with more details coming soon!