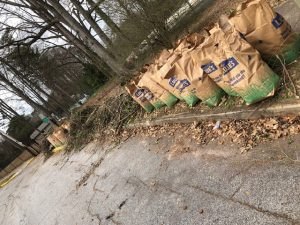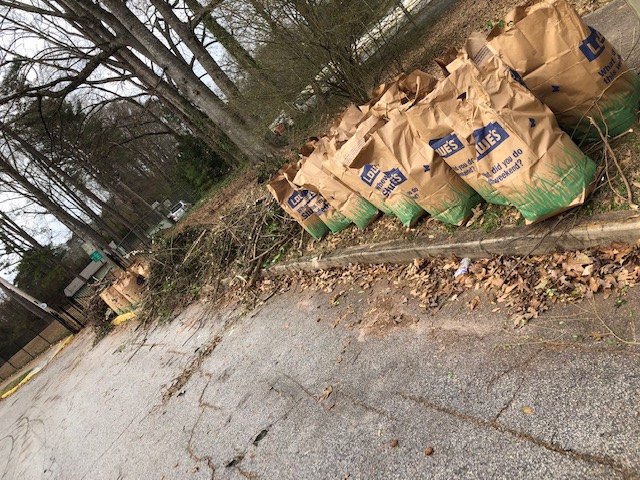 The DLV's first workdays of 2022 are scheduled for 10AM both Saturday February 19 and Sunday February 20. Yes, we are doing two days in a row. Please come out for both days, one day or even a partial day.  We need volunteers to help clean up the velodrome grounds in preparation for the 2022 season. The primary task will be:
Leaf removal
Debris cleanup
General cleaning
etc…
These are a few of the things that need done so that we can take the next steps in opening the velodrome for the full 2022 season.
Come join us if you can, we appreciate your help!!!!