Hal Mueller Memorial
Submitted by jeffhopkins on Sun, 2013-01-27 16:59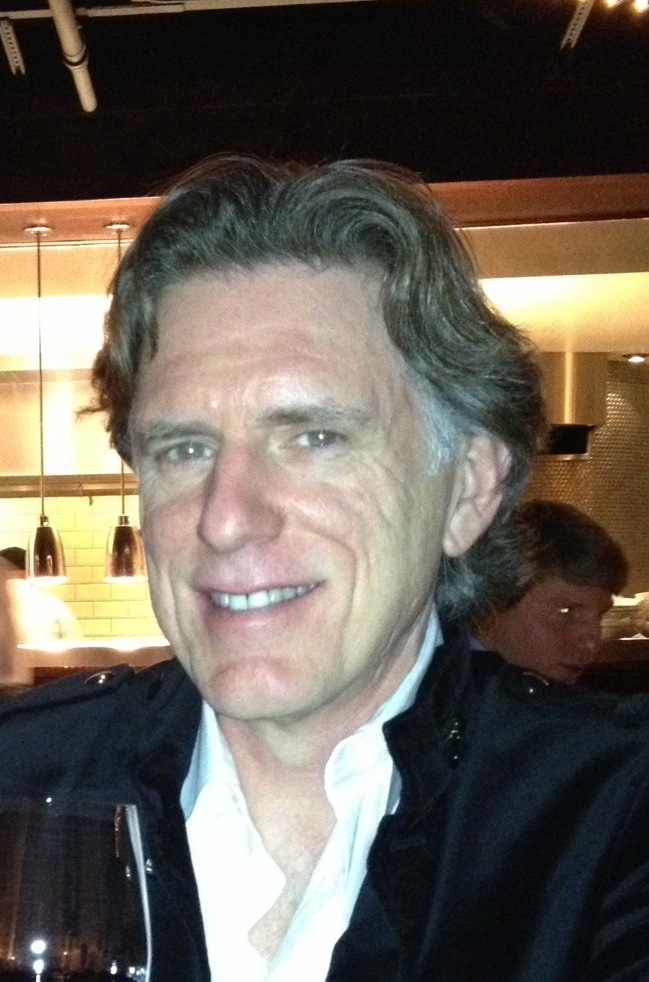 It is with great sorrow and much sadness that we mourn the passing of our friend Hal Mueller last Wednesday night (January 23rd). All of our thoughts and prayers go out to Hal's wife, Connie and all of his family and friends.
In honor of Hal, we will host a short gathering for him this coming Wednesday night(January 30th) at 6:30pm at the velodrome before the start of the regular Winter Training session. We will plan to have a memorial paceline on the track as part of the gathering.
Hal and his wife(Connie) have been contributors to our Youth Cycling League program over the course of the last few years. Connie is asking those that are offering, to send donations to the velodrome in Hal's name. Donations will be earmarked for a special memorial for Hal.
Note: We are going to postpone Hal's memorial till next week(Feb. 6th) due to severe thunderstorms forecast.