DLV Bike Room Break-In
Submitted by jeffhopkins on Sat, 2010-10-23 22:30
On Friday 10/22 at around 5:30pm our bike room at the velodrome was broken into. Several things were stolen and damaged during the break-in. Here is the equipment that was stolen:
Fuji Track-SE 650c
This bike is one of our small 43cm 650 wheel bike that is used exclusively for our Bicycle Little League kids program. The bike looks like this: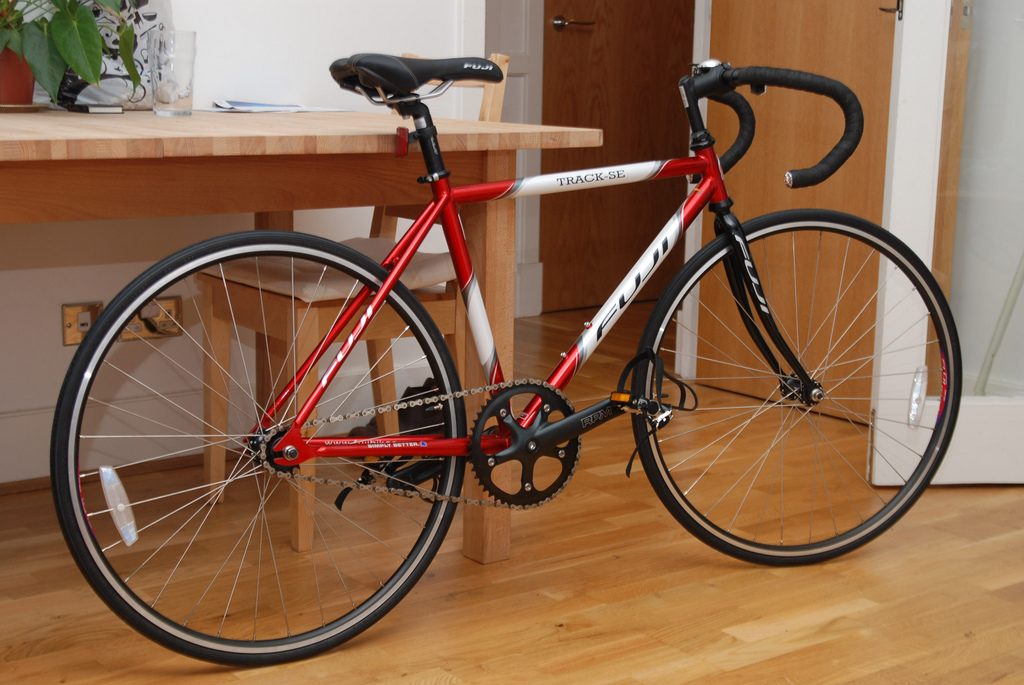 Stihl BR340 Back-Pack Leaf Blower
This is our favorite(and only) leaf blower and would love to have it back in order to keep the leaves off the track this fall. It looks like this: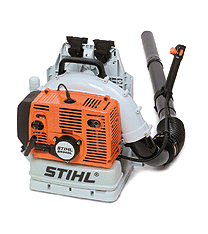 Kazane Steel Track Bike
This bike is black in color and it's unique features include a red colored crankset, white saddle and handlebar tape and gold letters on the top tube reading "Jeff Hopkins". It looks like this: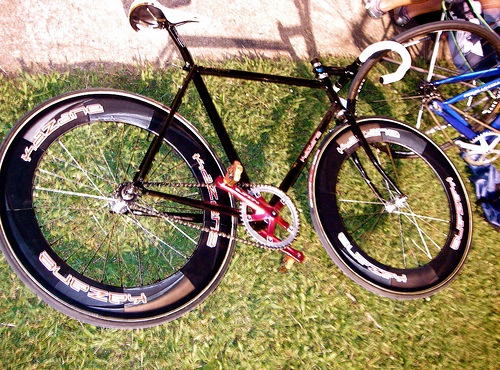 If you see any of these items or have any relevant information regarding the theft, please contact the East Point Police at (404) 763-8477 or DLV staff, 404 769 0012 or [email protected] .